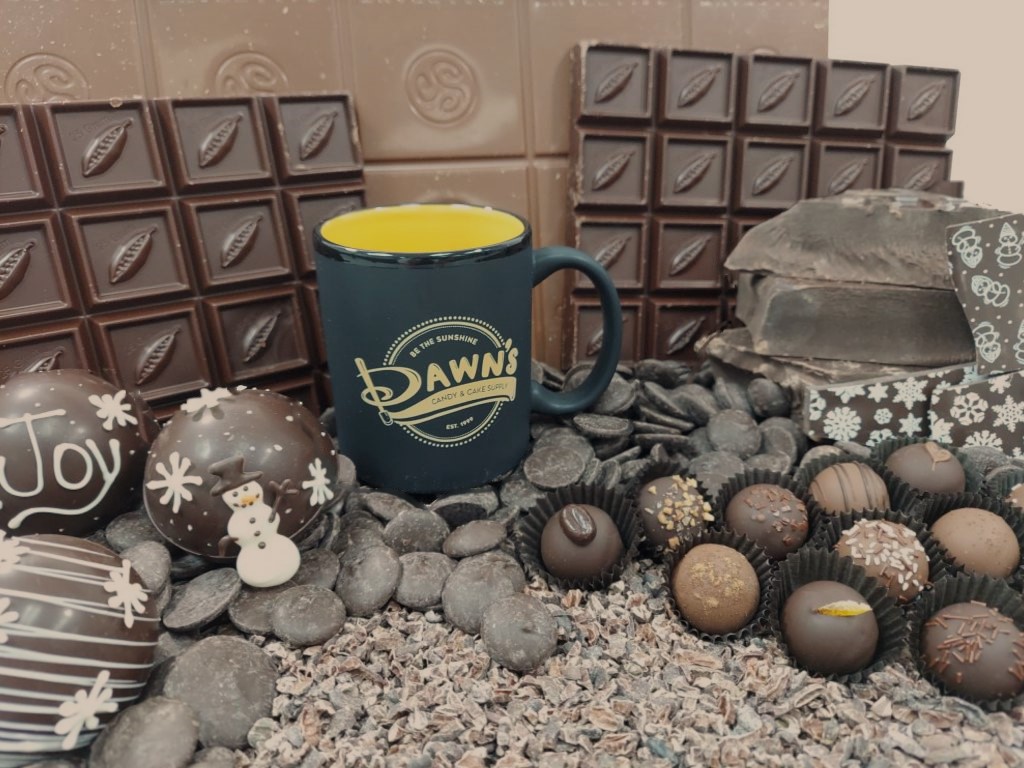 WE ARE OPEN!!!
and WE ARE CELEBRATING!!



Curbside and Shipping AVAILABLE

Call for fastest response; we check email at some point day or night. (If you don't get a reply, please call; we reply when we see emails.) 
We prefer a few hours notice in case it is busy, but we are up for anything if you are patient.
CURBSIDE: You can pay with a card and we will bring it to your car. 
SHIPPING:  Shipping goes out the next day after packing.