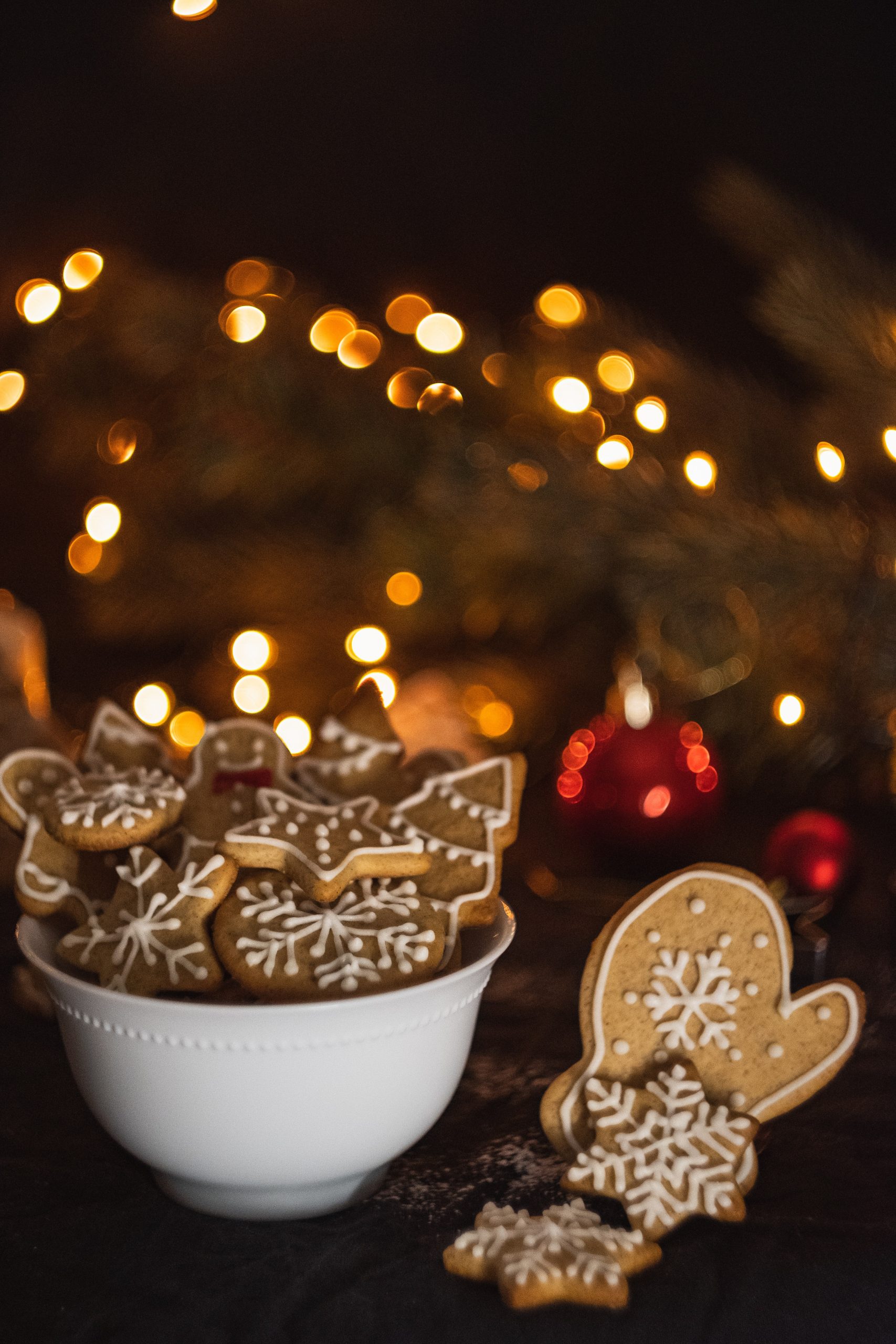 Here are our class descriptions, and our new class schedule (don't be shy, call if you don't see what you want)
Thank you for your support! We are here because of you.
Thank you for thinking of us for your candy and cake decorating needs.
Start your year out with more fun. Call now at 425-348-9380 or come in.