Here are our class descriptions, and our new class schedule   (don't be shy, call if you don't see what you want on our schedule.)
Party for 8 – Giveaway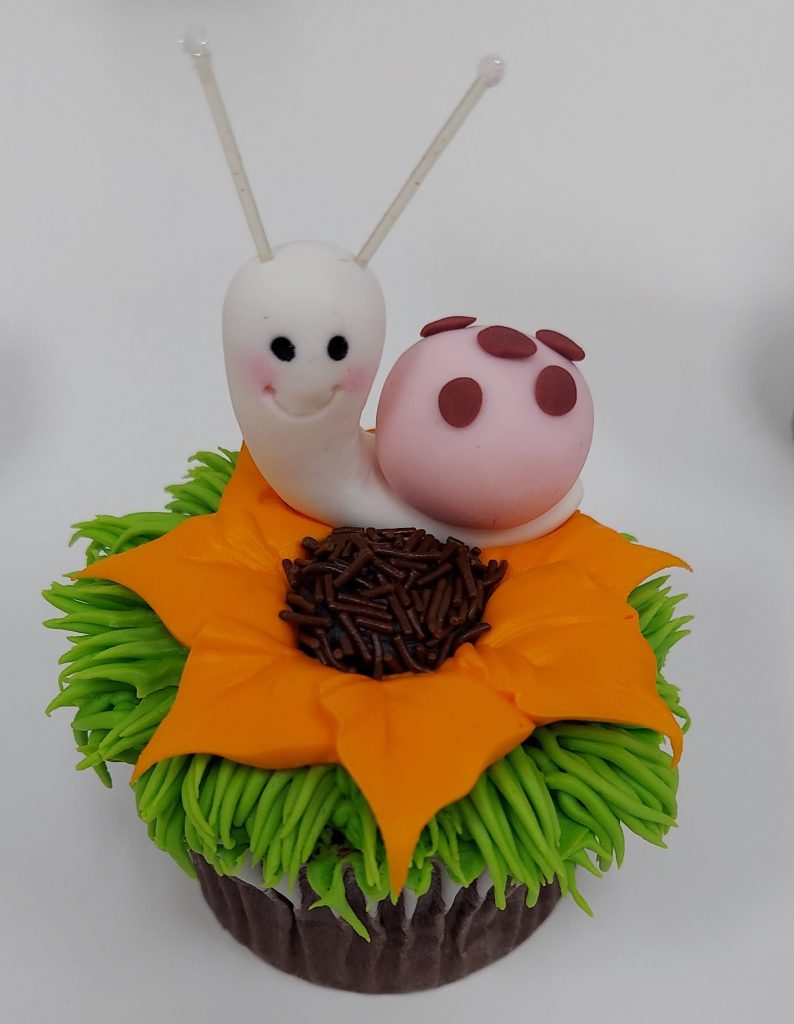 Join our like and share contest or enter by simply going to our Facebook page and follow the directions. Like us and post a comment with a picture of a product from or at our store you enjoy or a project made with it. The recipient will be chosen on Wednesday, July 12, 2023 at 5pm and posted on Facebook. The prize
…a 101 Chocolate Party for 8 ($240 value). Have fun!


Even More Fun…..We have in store contests and drawings all month too…..
Come in and visit.
Thank you for your support! We are here because of you.
Thank you for thinking of us for your candy and cake decorating needs.
Start your year out with more fun. Call now at 425-348-9380 or come in.